Careers
Are you interested in a career on the road? Fisher Charter Service employees enjoy a friendly workplace atmosphere.
We Treat Our Employees Like Family
Our charter business has been family-owned and operated for over 50 years. Unlike large corporate charter companies, we treat our employees with a personalized approach and make them feel like members of our own family. Whether on the road, in the office, making sales on our behalf, and beyond, our employees are the lifeblood of our business. We show our appreciation for our employees daily by cultivating and maintaining an outstanding workplace culture where they are genuinely cared for. Employees matter here, and it shows. Many of our employees have enjoyed a career with us for over 30 years.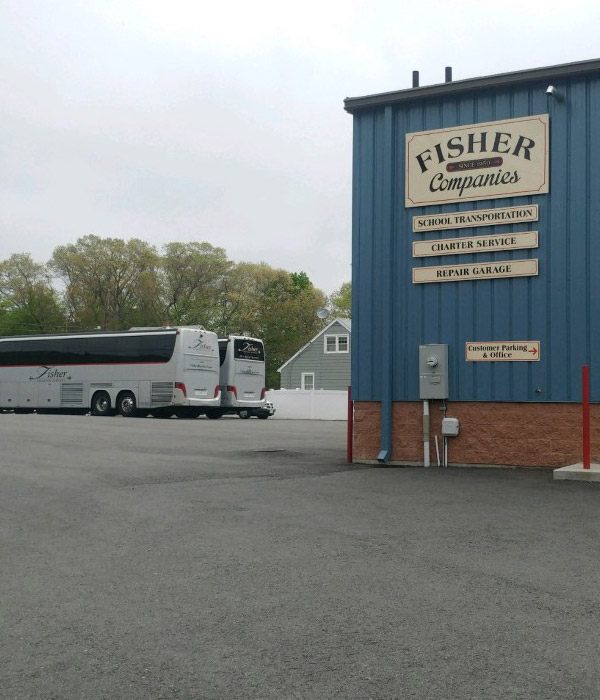 Experience Adventure and Professional Growth
At Fisher Charter Service, you'll get more than a steady paycheck. Our employees have the chance to meet new people and discover new places every day within a personable, accommodating workplace environment. We put our employees' skills to use and provide them with the tools needed to advance their careers. We provide our drivers, office staff, maintenance staff, tour guides, and sales teams with endless opportunities to thrive. If you value safety, reliability, and honesty above all else, and you desire an exciting career within the charter industry, our company would love to hear from you.